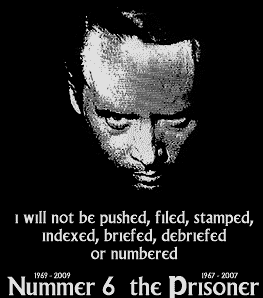 <! #4B1322 >


... search engines that do not track you


>> https://www.startpage.com/ >> https://duckduckgo.com/
... if you need social networks..why not join the alternative..

>>
https://www.diasporafoundation.org/
........................ messenger...

>>
https://threema.ch/en
... Posteo is an independent email provider based in Berlin. We offer anonymous and sustainable email accounts, address books and calendars. Our service is completely ad-free and self-financed. Posteo was founded in 2009. We want to provide an impetus for greater security, privacy and sustainability on the internet, and offer alternatives.

>>
https://posteo.de/en/
... community driven worldwide map

>>
http://www.openstreetmap.org
... wanna share files?

>>
https://archive.org/
... a possible step in the right direction ...
Qabel is a free, open-source, decentralized, expandable platform, that makes the user the sole ruler of his data again

>> https://qabel.de/en/about